VINADOWN =
VIETNAM
+ DOWN & FEATHER

Down and Feather materials

Down Jacket and Home textile
Introduction
About Vinadown
Phuong Nam Feather Co., Ltd is a down feather company established in 1995, with the brand name Vinadown, specializing in manufacturing and exporting down feather materials.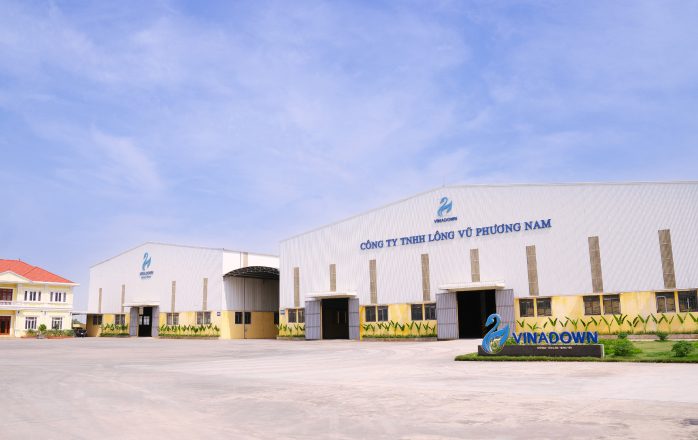 PRODUCTION CAPACITY
Factory – Transmission line
One of the first companies in Vietnam to have a modern production line that successfully produces finished feather products to supply the garment raw materials market worldwide.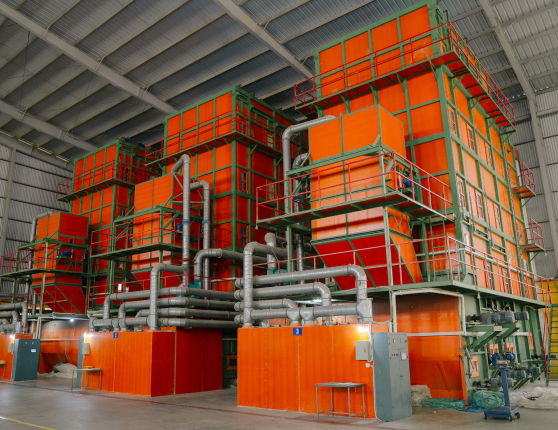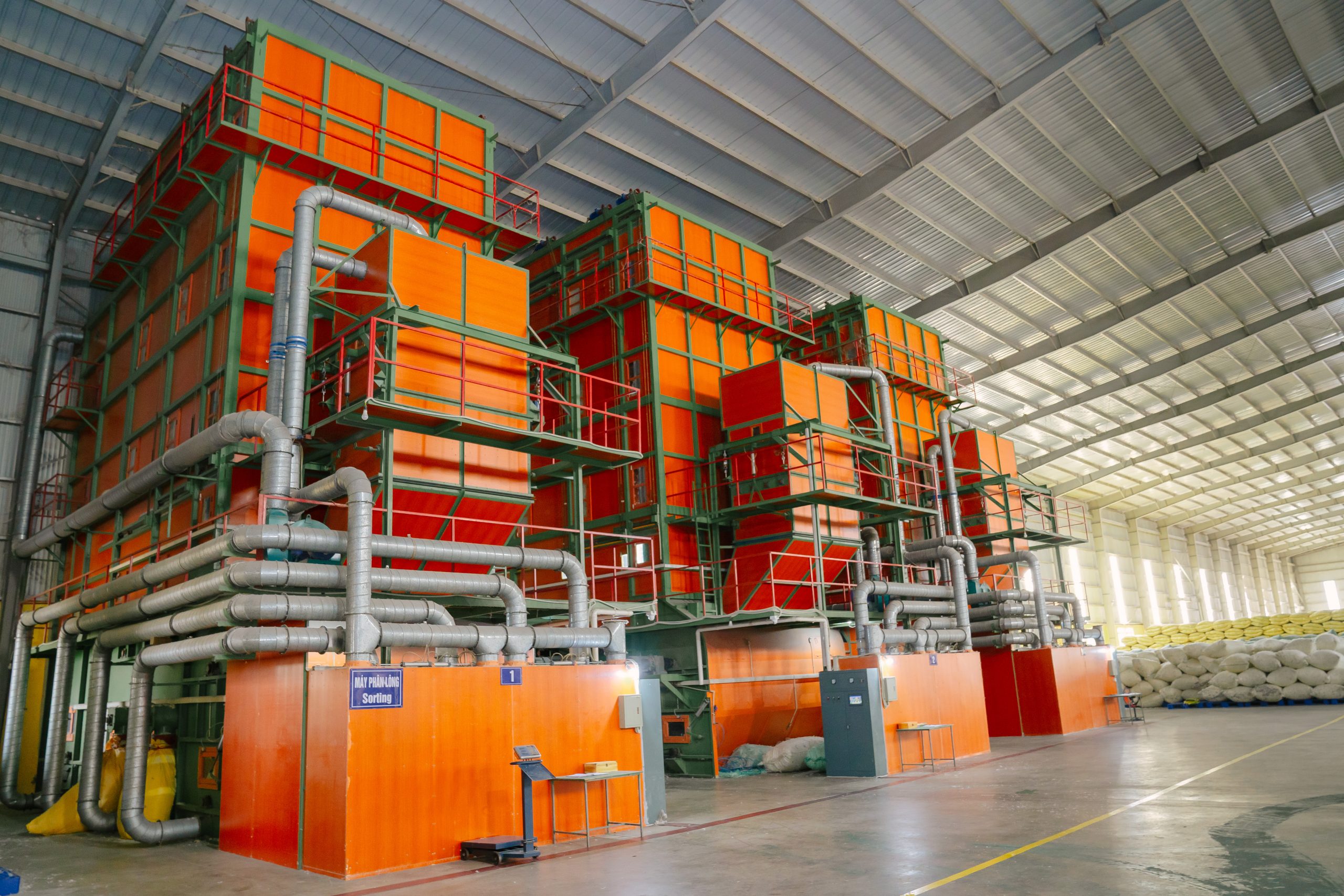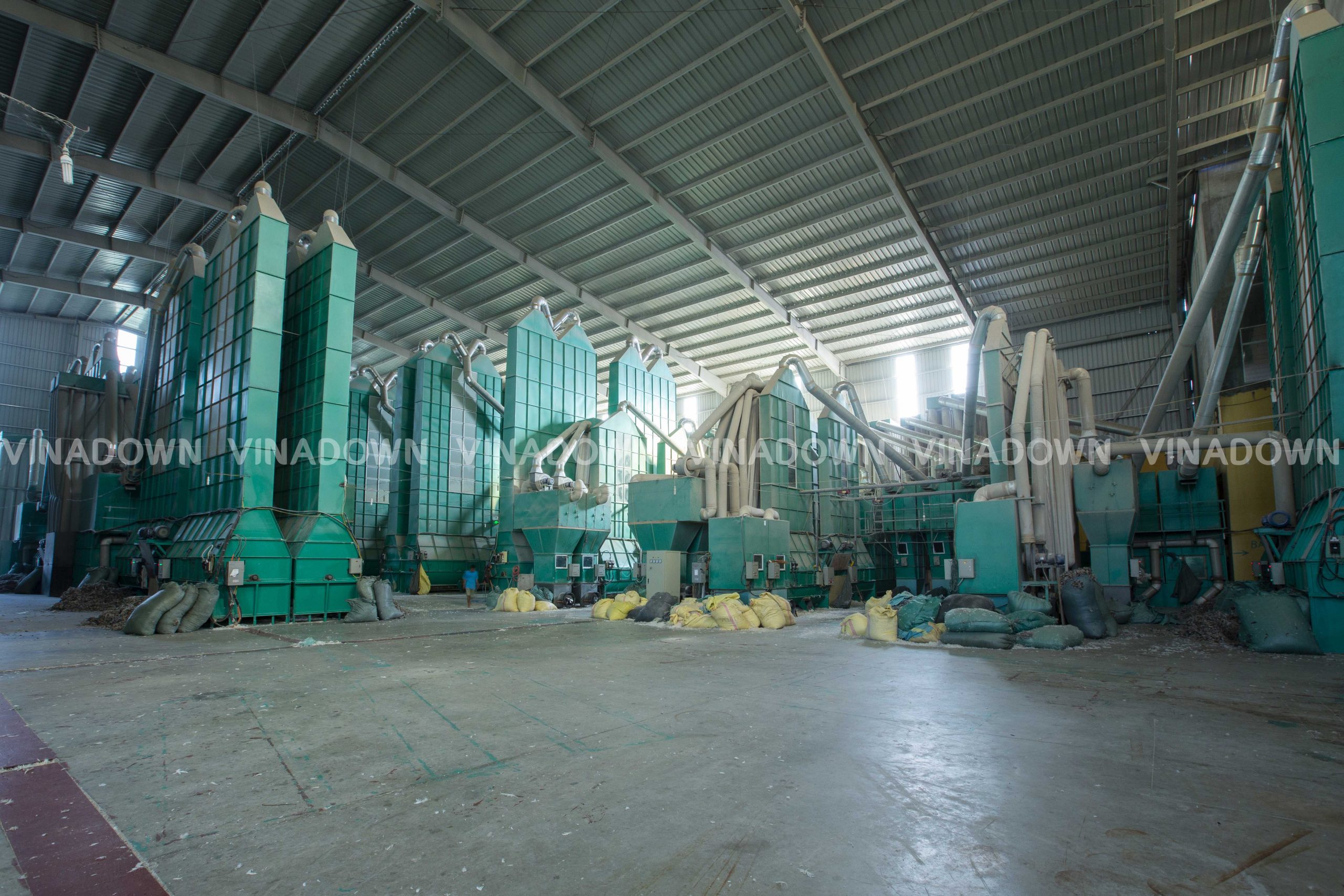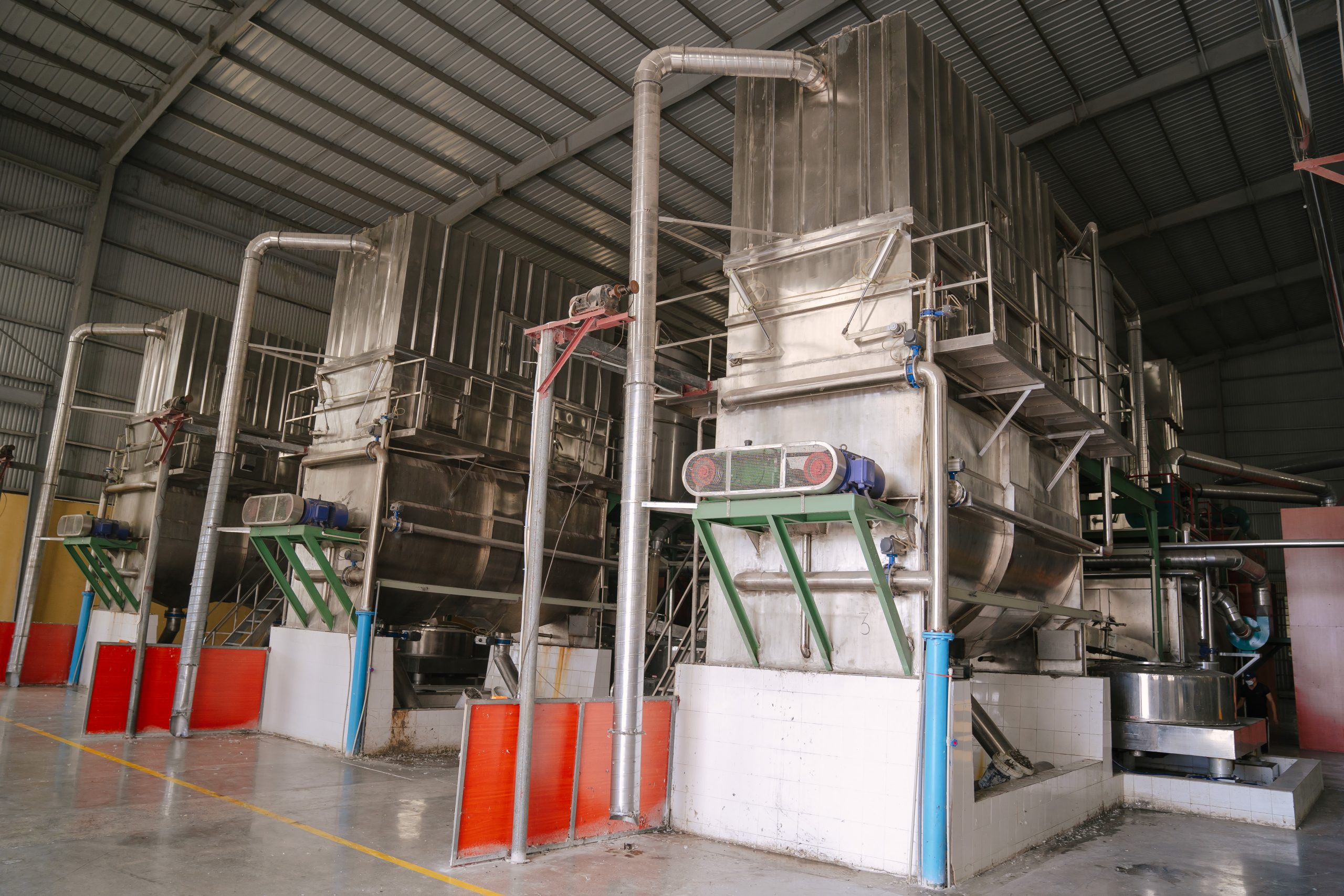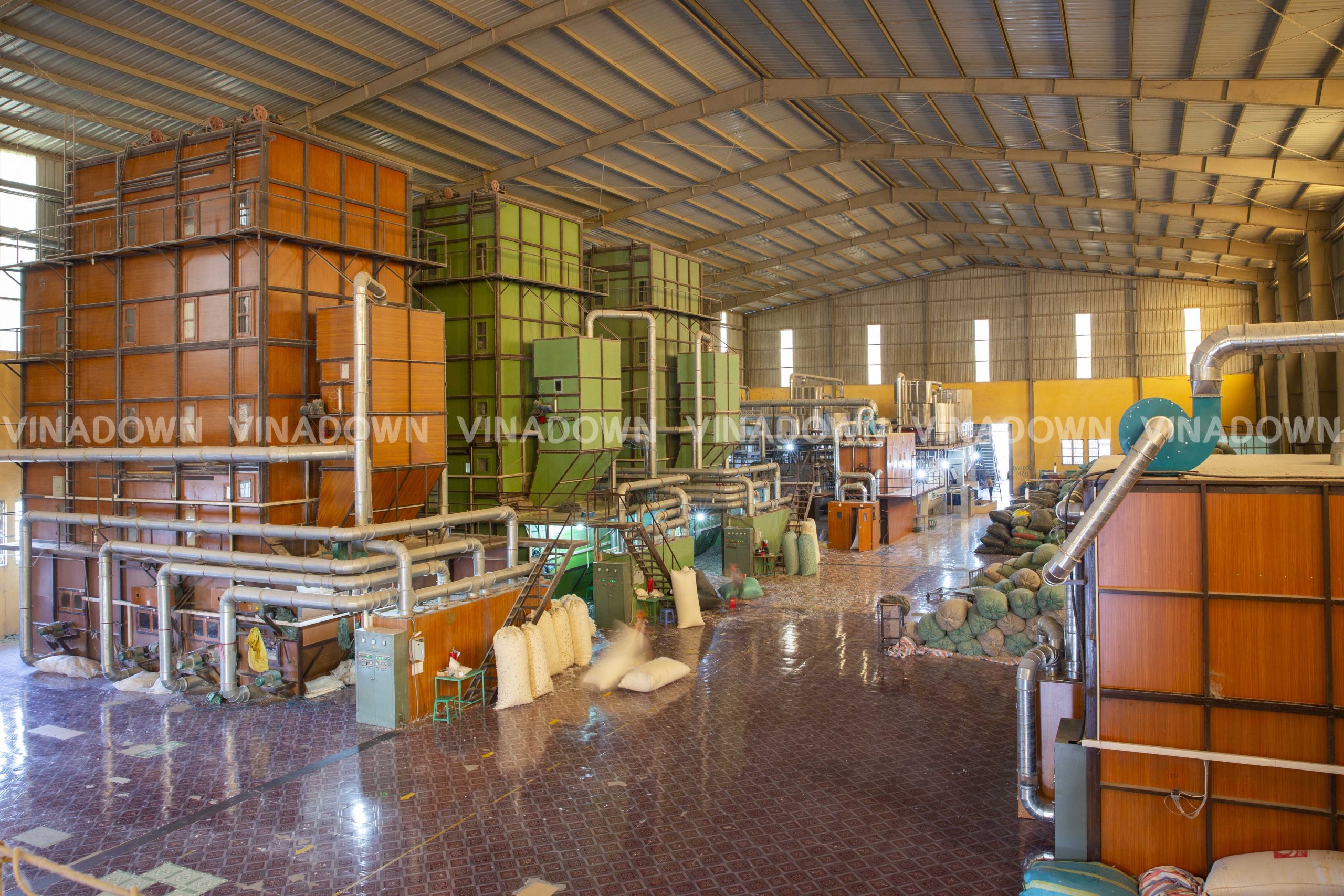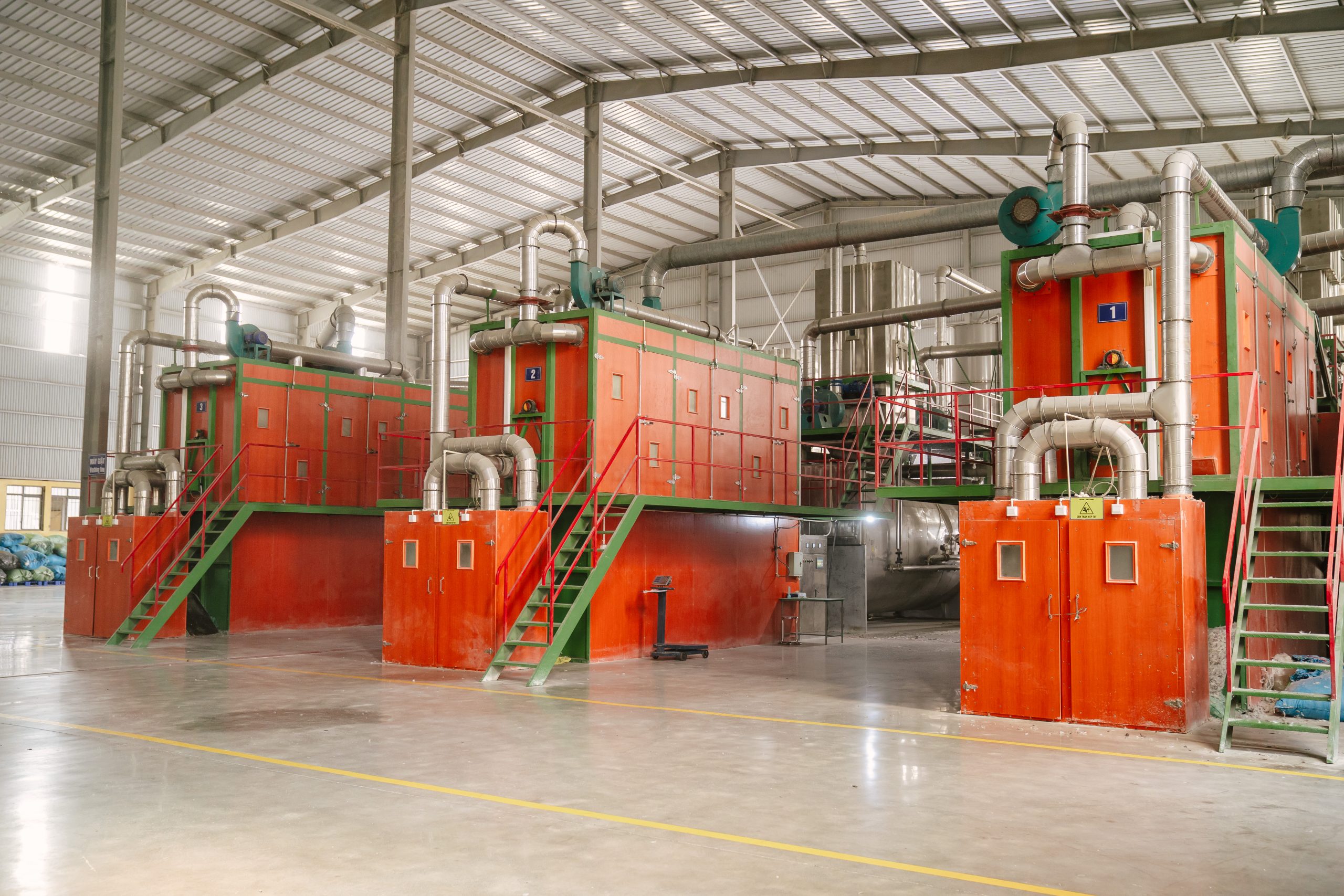 Committed to product quality and reputation with customers, VINADOWN produces and supplies high-quality feather products from geese and ducks with RDS certification, quality tested by international inspection organizations. .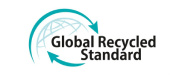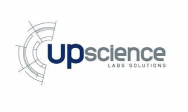 Sign up for
Please leave your email address, we will update our important news to you.